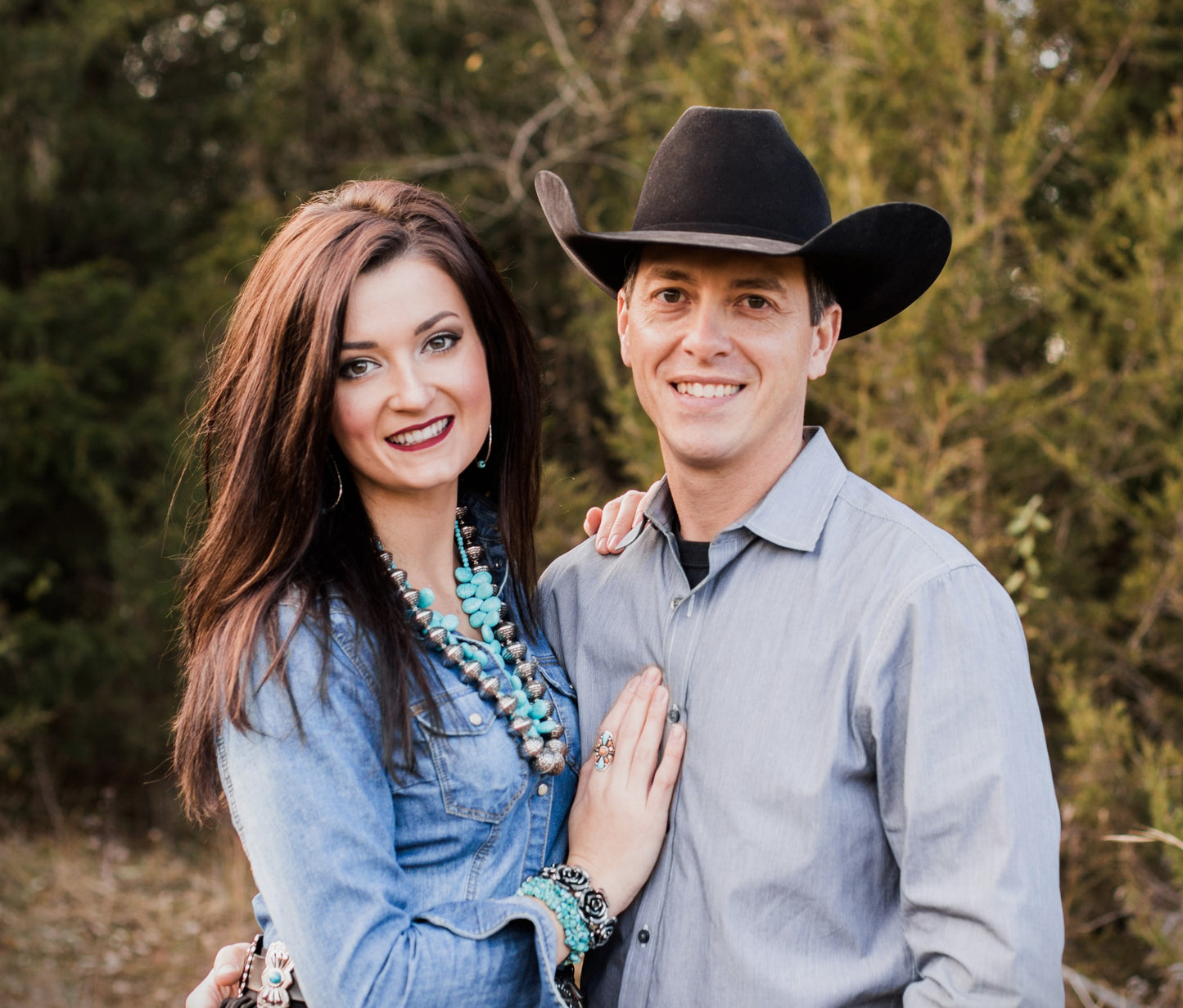 In today's world we feel it is really important to support "USA MADE" products. We have taken it a step further, by not only manufacturing in the USA, but also using only USA made materials. The leather, buckles, screws, thread, dye and all the packaging it arrives in, is all made in the USA. All of our belts are manufactured, by us, in East Berlin, PA.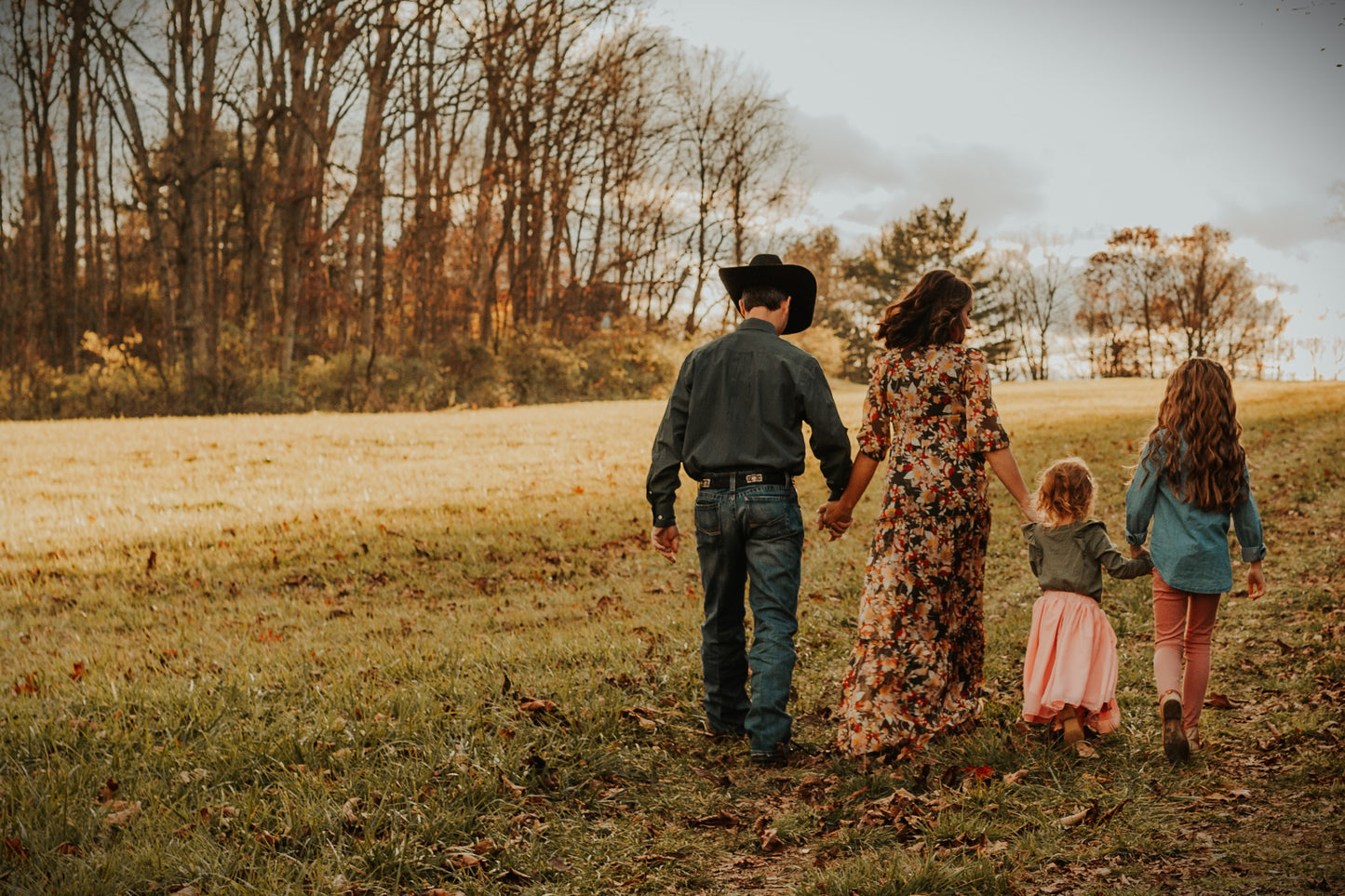 Here at Wenger, the leather business is nothing new. JR Wenger has been in the leather manufacturing business for over 22 years, producing some of the finest saddles, bridles, and reins for the equine industry. We have taken all that expertise and applied it to our new venture of making belts.
It all started over 22 years ago when JR started making equine products for his family's tack store. Over time that led him to making Western Saddles. That business continues today and you can view the quality and testimonials of that business at www.wengerleatherworks.com.
  In 2016 JR married Katie and the two of them now have four children. JR and Katie work the leather business together with a continued focus on making the highest quality leather products at a great value. Many of the saddles that JR made 20+ years ago are still in use, so it is only fitting that we can say for sure that our belts can be put to the test and withstand any element you put them through.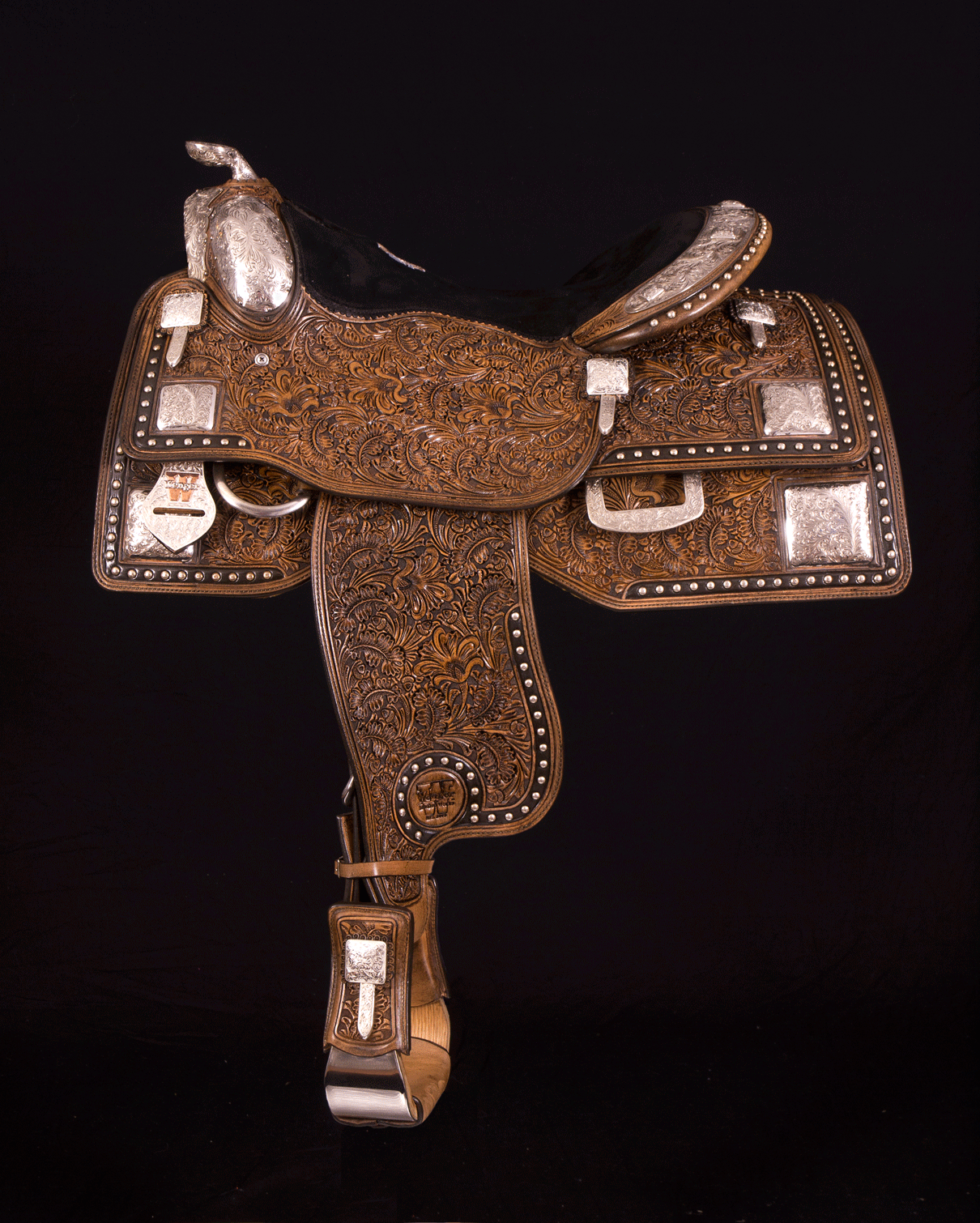 You can check out our other company Wenger Leather Works and view our quality and passion for the leather industry.
With any belt purchase you will be supporting our small family business and you can take pride in the fact that it is completely made in the USA. We hope that you will become part of the Wenger family by purchasing one of our products!